Melisa Sailing Dinner at Sea
interested in a stunning sunset sailing cruise? Melisa Sailing will wine and dine you at sea. Sit back and watch the sunset as you are served beverages. The fun doesn't end there. Melisa Sailing serves you six delicious courses while you enjoy the coastline lights on Bonaire.
At Home Private Dining & Sommelier
Would you like to avoid the crowds and enjoy a luxurious dinner prepared in your rental home by a private chef? Book a reservation with At Home Private Dining & Sommelier. Chef Manouk is ready to create a culinary masterpiece for you in the comfort of your own home or rental home.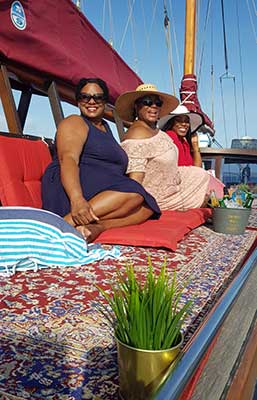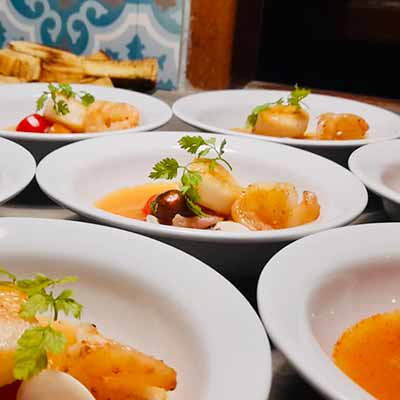 Planning ahead is essential during the high season on Bonaire.
While it's always fun to go with the flow when on a relaxing vacation, take the advice above and make those reservations sooner than later so you can experience everything you want while on dushi Bonaire. If you are wondering what to pack for your vacation, check out the Editor's Pick of Travel Essentials page.
(Source:  Bonaire Insider)