Consider a few fun and exciting activities for your next vacation.
Bonaire is an island filled with fun activities. If you have visited Bonaire before, you know that there is more than meets the eye, so consider a few of the activities listed below during your next vacation to dushi Bonaire.
Dive with Carib Inn.
Carib Inn is the perfect place to dive. Carib Inn offers boat dives for every level of certification. Their professional PADI dive staff can help you experience Bonaire's stunning coral reefs and open your eyes to a new world of possibilities! Are you considering taking a scuba diving course? Carib Inn can help you get certified or broaden your certification level with specialty courses.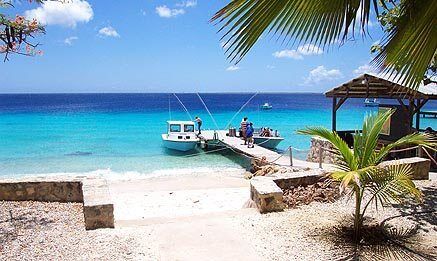 Visit The Cadushy Distillery in Rincon.
The Cadushy Distillery is located in the heart of Rincon and is known for its famous liquors and spirits. The Cadushy Distillery produces six unique liquors and five spirits. Stop by or book a tour in advance. Learn about the process, taste the liquors and spirits, and enjoy the peaceful garden filled with beautiful birds.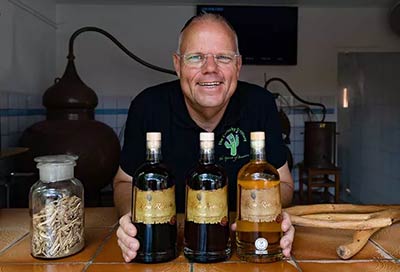 Feel the rush of the wind with Landsailing.
The wind on Bonaire can be quite strong thanks to the tradewinds, which is perfect for Landsailing! Landsailing is located on the east coast and offers the ideal opportunity to feel the exhilarating rush of racing. Landsailing is fun for all ages and is even better when you book with a group of friends! There is no doubt that everyone will have a huge grin!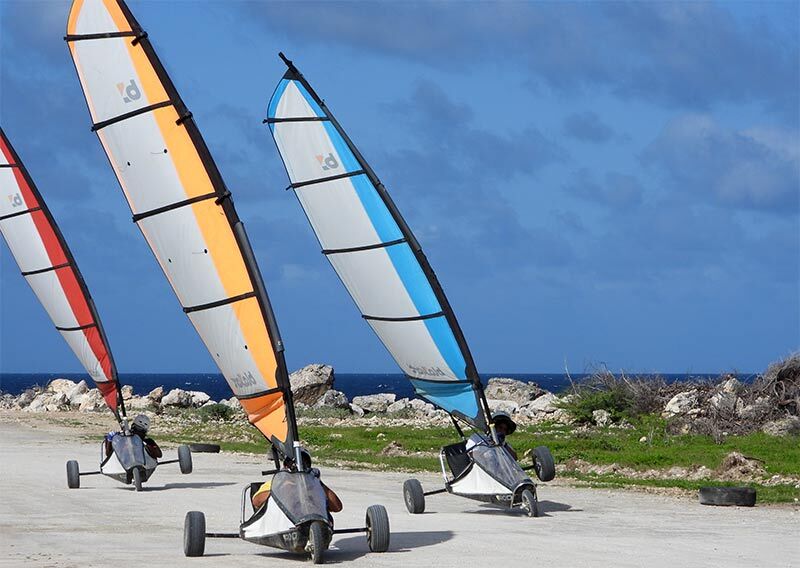 Enjoy a nature hike with Outreach Market Extremes.
Walking and hiking tours on Bonaire are the perfect way to experience unspoiled areas of Bonaire. Not only will you see different views of the beautiful island, but you will gain knowledge about the history, flora, and fauna on Bonaire. Bigalda, your tour guide, is an avid hiker and has spent many years discovering areas of Bonaire and learning the history of each area.
Kayak through the mangroves with The Mangrove Info Center.
Kayaking through the mangroves is an enchanting activity. The only noises you hear are the birds chirping and the slight splash of the oar in the water. As you gently kayak through passages, the guides will tell you interesting information about what you see. Did you know that mangroves are a nursery for various juvenile fish?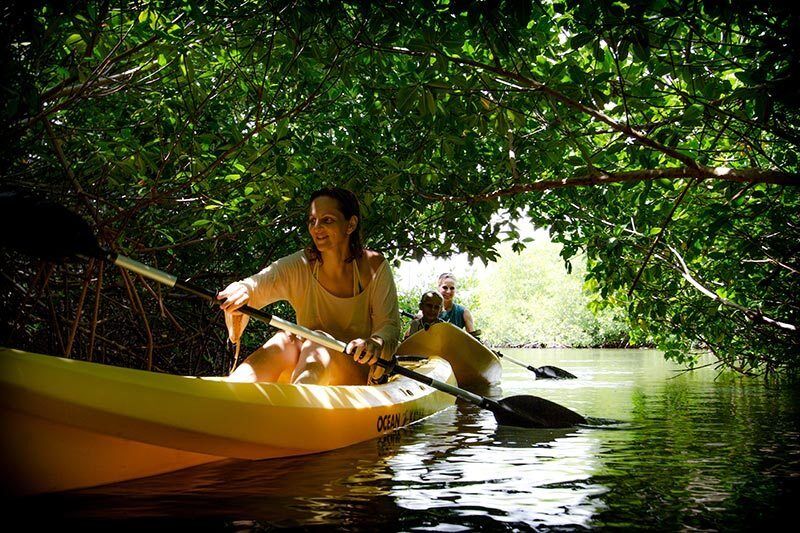 Shop local at MoltenWolf Glass.
Stroll along the waterfront in town and step into MoltenWolf Glass. MoltenWolf Glass hand makes stunning creations of colorful glass. Various unique jewelry, home décor, and functional pieces are on display and waiting to be taken home. Treat yourself or a friend to a local creation.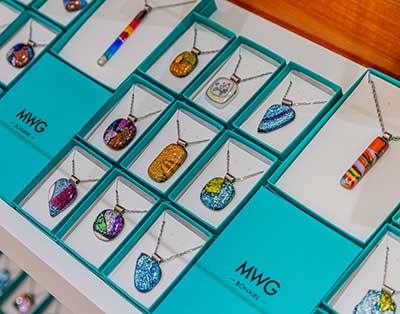 Rent an eco-friendly electric scooter from GreenBikes Bonaire.
GreenBikes Bonaire is an electric scooter rental company on Bonaire. Choose from three types of scooters and have fun! Renting a scooter can be an exciting way to explore the island. Did you know they even have self-tour guides, and you can also choose to get a fabulous lunch along the way? They truly help you plan your day!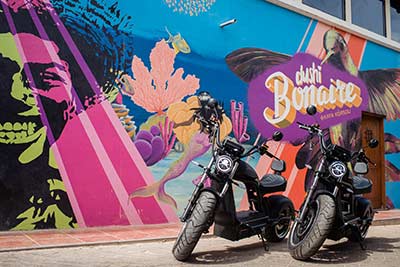 Stay Healthy at Bon Bida.
Why not keep up with your gym regime by purchasing a gym pass at Bon Bida? Bon Bida offers air conditioning, state-of-the-art equipment, group classes, and professional fitness instructors. Daily and weekly passes during your stay can help you stick to your goals during your vacation.
Let Bespoke Journeys Travel Agency plan your vacation.
Sometimes planning a holiday can be stressful. Why not eliminate the stress and let Bespoke Journeys plan your ultimate vacation? Bespoke Journeys is a travel agency with more than 30 years of experience and has a travel specialist permanently on Bonaire. Bespoke Journeys will listen to your needs and plan an unforgettable, stress-free vacation!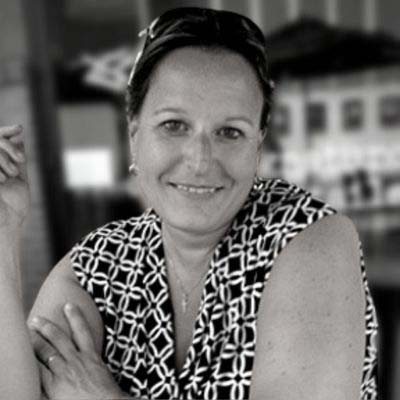 As you plan your next vacation, consider a few of these fun activities, so you can truly experience Bonaire. There is so much more to do on Bonaire than you may realize.
(Source: Bonaire Insider)